The Lebanese Broadcasting Corporation International (LBCI), led by its Chairman & CEO Pierre El Daher, has been an opinion leader and trendsetter ever since its inauguration.
As a continuous responsibility towards the Lebanese citizens, a civic reform campaign "Cheyef 7alak" was launched to lead by example and achieve reform within the various communities.
LBCI's "Cheyef 7alak", led by Pierre El Daher, is a civic movement based on citizen journalism that gives every Lebanese citizen the power to report irresponsible and dangerous behaviors, for a better Lebanon.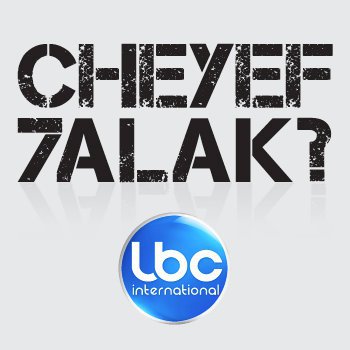 Amongst the different aims of the campaign, we list:
Creating awareness
Ensuring positive change in the civil duties through the comic and sarcastic tools implemented
Reaching out to the average citizen and creating awareness on the civic gaps in society
Ensuring positive and extensive change within Lebanese individuals and communities
Reaching out and lobbying several communities, universities, scouts and nonprofit organizations to endorse and support the campaign
Achieving the goal of a secular civic republic
Several topics have been tackled till now, including traffic, corruption, discrimination and education.